Hasbro Consolidates Global Media Account With WPP's GroupM
Move will end the toy maker's relationship with OMD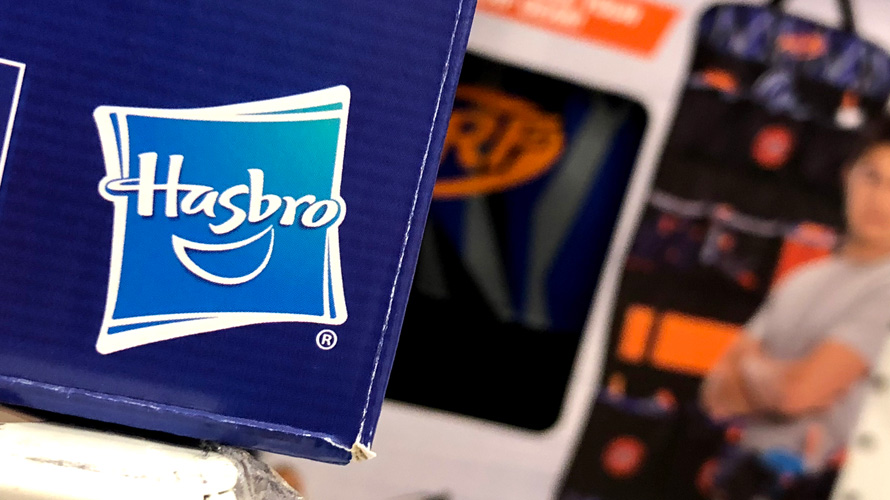 Hasbro has sent its global media account to GroupM.
The company confirmed the move in a statement sent to Adweek following the original publication of this story.
"We've made the decision to consolidate media buying for Hasbro under a single agency in order to both drive efficiencies and to provide the best tools and resources for our current collective needs across our global business," a Hasbro representative said. "After a thorough review of the agency landscape and our current partnerships, moving forward, all of our global markets will be resourced exclusively through GroupM."
Sources with knowledge of the account told Adweek the move follows a consolidation offer made by the WPP media agency network.
The consolidation will end Hasbro's relationship with Omnicom Media Group's OMD. Hasbro had consolidated the majority of its global media account with OMD back in November 2013, with GroupM's MediaCom retaining media responsibilities in Latin America. A source with knowledge of the account said MediaCom also worked with the client in China. It's unclear if GroupM media agencies aside from MediaCom will work with Hasbro.
MediaCom and GroupM deferred a request for comment to the client.
Hasbro spends around $210 million on media globally, according to data consultancy COMvergence.
The consolidation follows the departure of Hasbro chief customer experience officer Jamie Gutfreund in October. Gutfreund had joined Hasbro from Wunderman Thompson, where she served as global chief marketing officer, just six months earlier.
The consolidation also follows a pair of more recent marketing leadership changes for Hasbro. The brand confirmed the recent departure of head of global media Ginny McCormick, and Michael Hogg has replaced Wieba Tinga as chief commercial officer. Tinga has moved to a commercial retail advisor position as he transitions towards retirement.