Facebook Is Officially Rolling Out Its Explore Alternative News Feed
Explore is an ad-free (thus far) News Feed made up entirely of content from publishers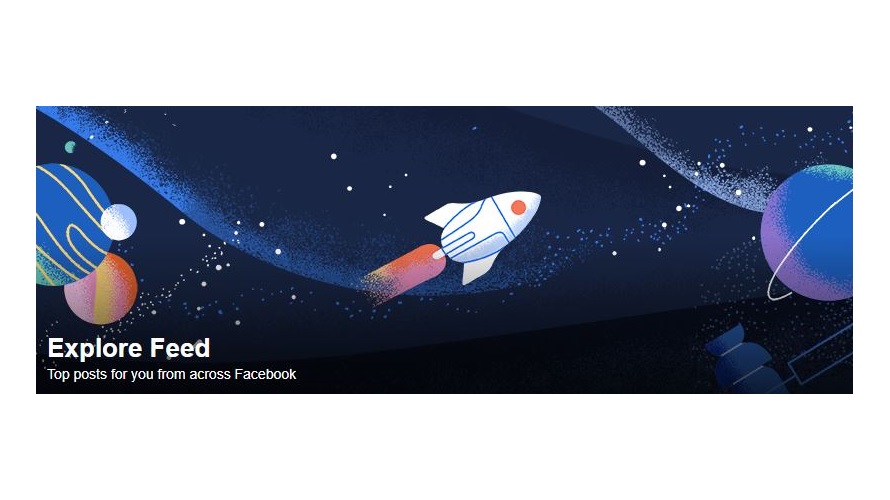 Have you had the chance to explore Explore? - Credit by Facebook
The Explore alternative News Feed Facebook has been testing since as early as February is officially rolling out.
Explore is an ad-free (thus far) News Feed made up entirely of content from publishers—pages followed and not followed by users.
When first spotted in February, mobile users were given the options at the bottom of their screens for Home (Facebook's traditional News Feed) and Explore.
In July, the text of Explore expanded to the More menu of Facebook's flagship mobile applications.
More recently, users began seeing the module pictured below in their News Feeds on desktop.
Explore is also showing up under the Explore menu in desktop users' left-hand-side menus.
A Facebook spokesperson confirmed the rollout, saying, "We are beginning to roll out a complementary feed of popular articles, videos and photos, automatically customized for each person based on content that might be interesting to them."