Did you know that Snapchat allows you to add a URL to a Snap? When you do this, your viewers will be able to swipe up on the Snap to view the website you shared. Our guide will show you how this works.
Note: These screenshots were captured in the Snapchat application on iOS.
Step 1: Once you've taken a photo or video Snap, tap the paper clip icon on the right side of the screen. Note: You can also edit Snaps that are saved in your Memories.
Step 2: Either type a URL manually or select one that's copied to your device clipboard. If you want to use a link you've copied, you'll need to tap "Allow" on a permission window to give Snapchat access to your device clipboard. Note: If you don't currently have a link copied to your clipboard, you won't see this permission window.
Step 3: If you typed a URL manually, tap "Go" on your device keyboard to load a preview of the website. If you gave Snapchat access to your clipboard, tap the link you've copied to load the website preview (see the second picture below).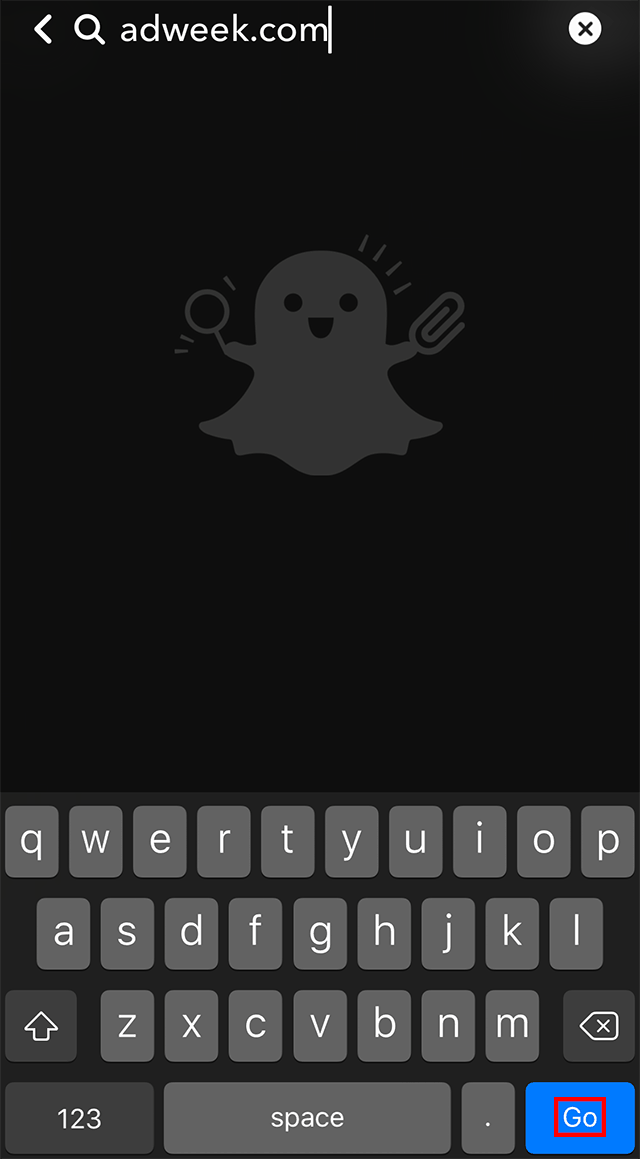 Step 4: Tap "Attach to Snap" at the bottom of the screen.
From there, you can continue editing your post as normal.