TikTok: Here's How to Add the Poll Sticker to a Video
Ask viewers a question
Did you know that TikTok allows you to add polls to your videos so that you can gather feedback from your viewers? Our guide will show you how this works.
Note: These screenshots were captured in the TikTok application on iOS.
Step 1: Once you've captured or uploaded a video from your device, tap "Stickers" at the bottom of the screen.
Step 2: Tap the "Poll" sticker.
Step 3: Type the question you want to ask your viewers.
Step 4: By default, the two possible answers will be "Yes" and "No." If you want to change them, tap each word to type your desired responses.
Step 5: When you're done editing the poll sticker, tap "Done" in the top-right corner of the screen.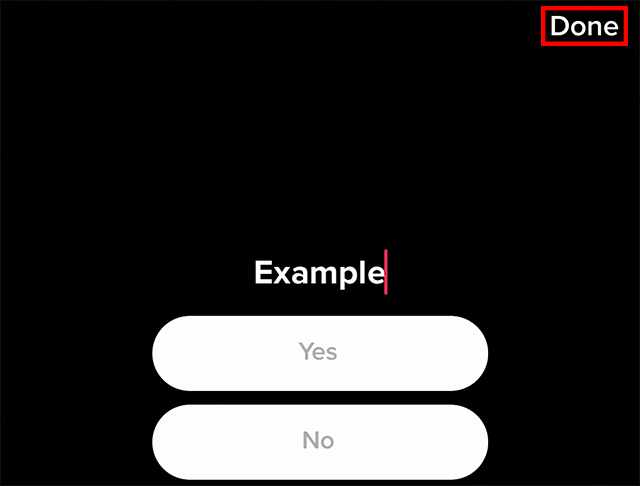 From there, you can rotate, resize and drag the poll sticker around the screen to best fit your video before sharing it.