Target Will Make Its NewFronts Debut This Year
The retail giant was quietly added to the vacant May 2 slot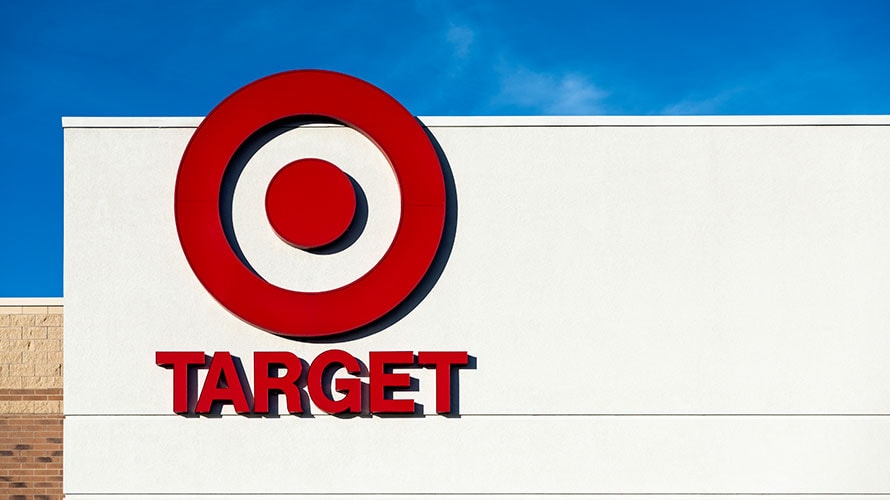 Another retail giant has joined the NewFronts lineup.
Target was quietly added to the IAB-organized event for a presentation that will take place May 2, from 11:30 a.m. to 1:30 p.m. It's unclear what the retailer has planned for its first NewFronts appearance.
"The IAB NewFronts are known as a premier industry event, and Target is excited to participate for the first time this year alongside a number of other marquee brands," a Target spokesperson said in a statement. "We look forward to sharing an update about our plans at our IAB NewFronts event on May 2."
The company will be joining another major retailer, Walmart, which will devote its May 1 presentation to Vudu, its streaming service. Vudu participated in the inaugural NewFronts West event last fall but will be part of the New York NewFronts lineup for the first time this year.
The news of Target's addition to the NewFronts lineup comes after Disney announced it would not be participating in the NewFronts as previously announced, and would instead be holding a combined upfront on May 14, with all of its post-Fox merger properties.
Disney's April 30 slot remains vacant for now on the IAB's schedule. Target's May 2 slot had been empty when the IAB unveiled its initial NewFronts lineup in February.
@SaraJerde
sara.jerde@adweek.com
Sara Jerde is publishing editor at Adweek, where she covers traditional and digital publishers' business models. She also oversees political coverage ahead of the 2020 election.
---